MULINA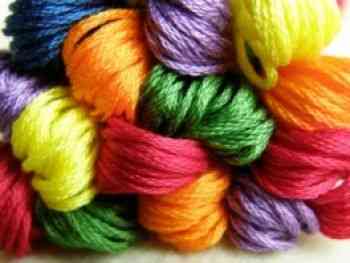 decorative thread for needlework

Available as 8-metre-long strips. Wide range of colours currently consists of
330 colours, in accordance with our catalogue of stranded cotton colours.

Shops and wholesale outlets are offered the best form of display - a special stands for Mouline.
Stranded cotton is used for various types of embroidery and needlework.